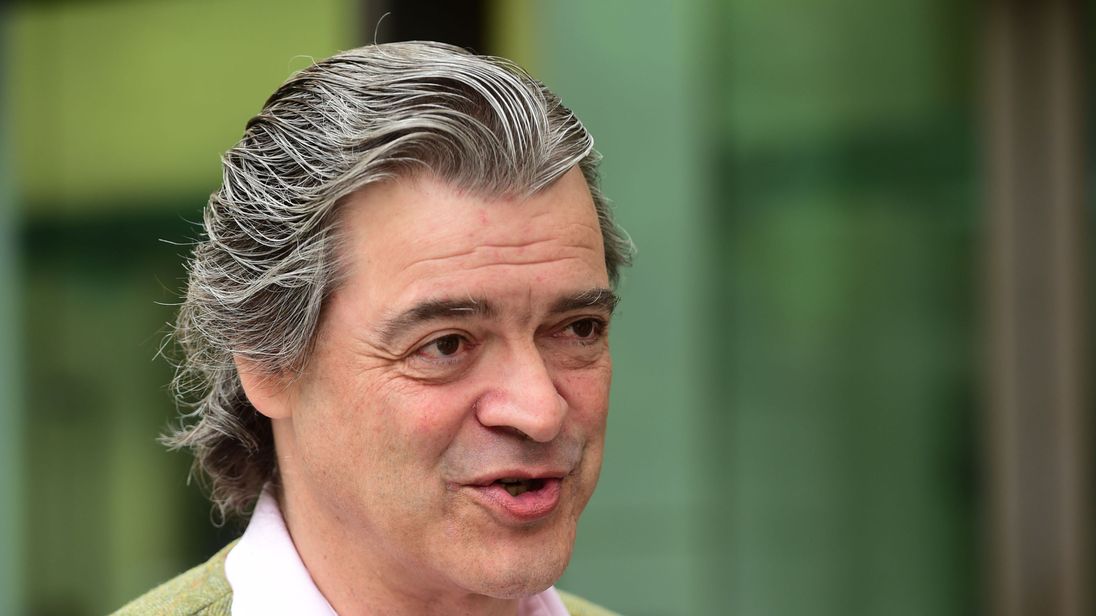 A viscount has been jailed for 12 weeks for offering money on Facebook for someone to kill Brexit campaigner Gina Miller.
Rhodri Philipps, the 4th Viscount St Davids, wrote on the social media site: "£5,000 for the first person to 'accidentally' run over this bloody troublesome first generation immigrant".
The 50-year-old wrote the comment days after Ms Miller won her landmark High Court challenge against the Government last year over the triggering of Article 50, the formal mechanism for leaving the European Union.
Philipps, of Knightsbridge, central London, described her as a "boat jumper", and added: "If this is what we should expect from immigrants, send them back to their stinking jungles."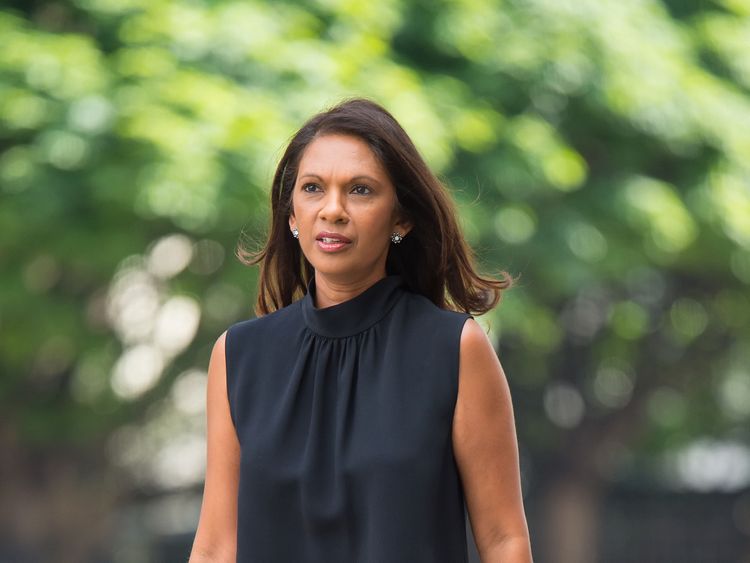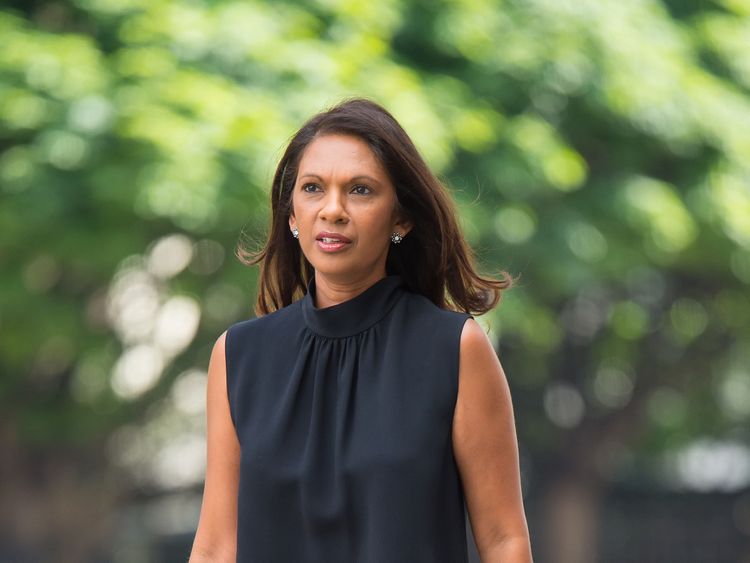 He was found guilty at Westminster Magistrates' Court of two counts of sending menacing messages on a public electronic communications network.
The other post Philipps was convicted for was in response to a news article about an immigrant and his children.
Philipps also had a five-year restraining order placed on him to "protect" Ms Miller, along with Arnold Sube, the immigrant he abused online, and Matthew Steeples, who told Ms Miller about the racist material.
Senior district judge Emma Arbuthnot ordered the recently bankrupt Philipps to pay £500 compensation, noting that he is of limited means.
Philipps has been given six months to pay up, and the judge warned him she would send the bailiffs to his home if he did not comply.
A £115 surcharge was imposed and Philipps was ordered to pay £250 in costs.
The judge told Philipps that he had "tried and failed to justify the racist abuse" by saying that Ms Miller plus Mr Sube and his family deserved the language because they were immigrants.
She told him: "You told me proudly in evidence that your family motto is Love of Country and that is your motivation, but it seems to me on the evidence I have seen that you are not motivated by love of country, but by your hatred of anybody who has different views to yours and to any who have recently arrived in this country.
"You show this hatred by publicly directing abusive threats at others, which is a criminal offence in this multi-racial society we are lucky enough to live in."
The judge noted that it was only since his conviction two days ago, when he was warned that he might go to prison, that Philipps expressed sincere remorse.
She said: "You now recognise how offensive your language was and recognise the racially aggravated nature of the first post.
"This is a sudden conversion after many months when you have expressed racist views.
"You accept now your posts were a self-indulgent release of anger. I accept you have an alcohol dependency. At the time, you believed your behaviour was an example of freedom of speech."
Philipps, who represented himself, argued he had uploaded the material in anger, had only meant to send it to his friends and that he did not mean to publish it widely or to cause offence.
The judge said: "You had plenty of time in which to remove them but they remained before you finally deleted them when you realised that they may get you into trouble."