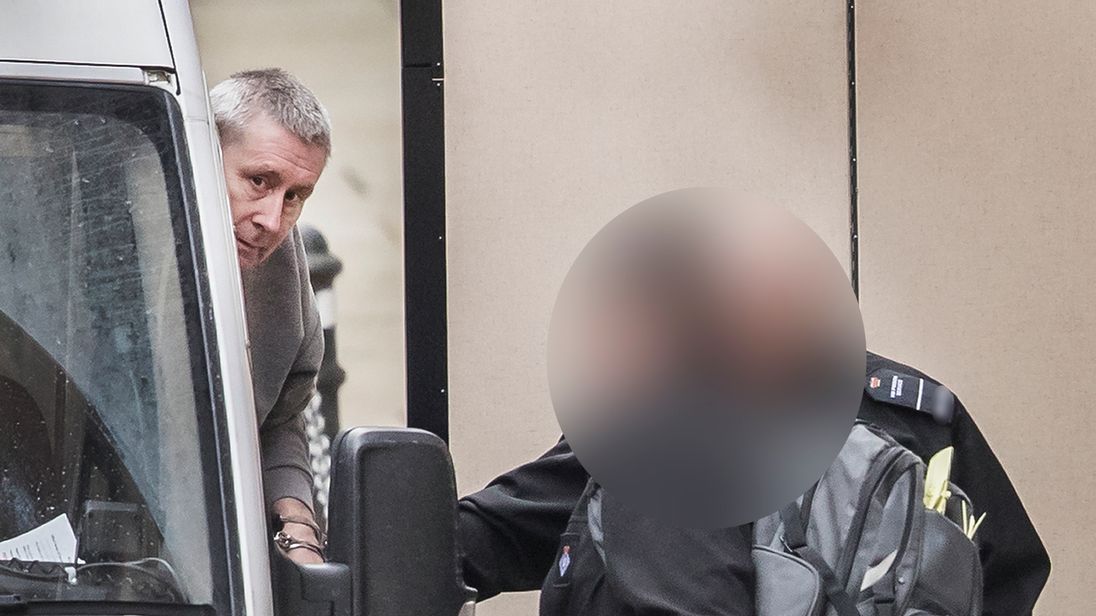 Two victims of black cab rapist John Worboys have won their bid to challenge the decision to release him from prison.
High Court judges ruled that a full judicial review will take place next month after an urgent application from the women - who cannot be named - and London Mayor Sadiq Khan.
Worboys, who was pictured for the first time in nine years as he arrived at court in London, will remain in jail ahead of the next hearing on 13 March.
The court heard the victims were not expecting him to attend in person and at least one of them was unhappy to learn he would be there.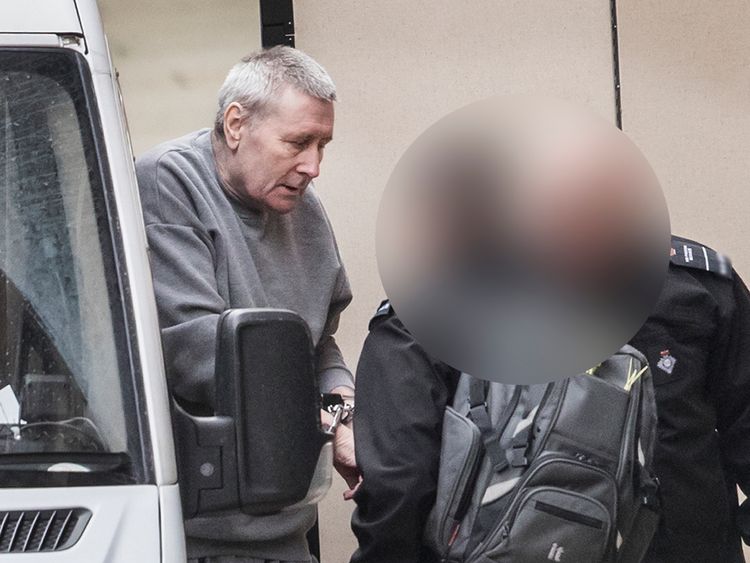 The 60-year-old was jailed indefinitely in 2009, with a minimum term of eight years, for drugging and sexually assaulting women passengers.
Phillippa Kaufmann QC, representing the victims who brought the legal challenge, said the women were "very concerned" to ensure something had not gone "horribly wrong" with the Parole Board process.
After the hearing, Mr Khan said he was "relieved" at the ruling, adding: "I'm pleased that there will now be an opportunity for thorough scrutiny of this decision by the Parole Board."
The court ruling came as an official review into the Worboys case found several victims learned of the decision to release him from prison in the media.
A report by Dame Glenys Stacey, chief inspector of probation, said some of women who found out through press reports were signed up to a scheme designed to keep them up to date on the case.
"Some letters contained errors in victims' names and addresses, and the messages were not conveyed clearly," the report said.
It added: "Inevitably, they each received the news at different times, and regrettably the news broke in the press before some had received and read the notification."