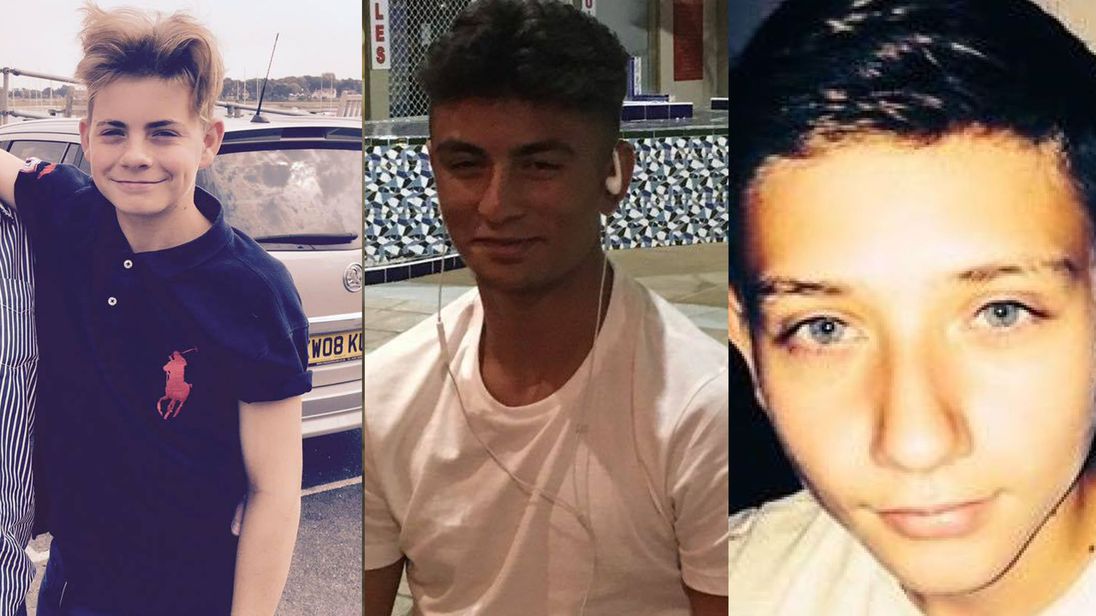 A drink-driver was told to "rot in hell" as he was jailed for 13 years for causing the deaths of three teenagers while driving "like a bat out of hell".
Jaynesh Chudasama, 28, was two-and-a-half times the legal alcohol limit when he hit semi-professional footballer Harry Rice, 17, apprentice electrician George Wilkinson, 16, and labourer Josh McGuinness, 16, in Hayes, west London in January.
The car hire worker from Hayes, who also had traces of cannabis in his system, was doing 71mph in a 60mph zone and crashed into the boys with such force that they were thrown into the air.
He admitted causing their deaths by dangerous driving.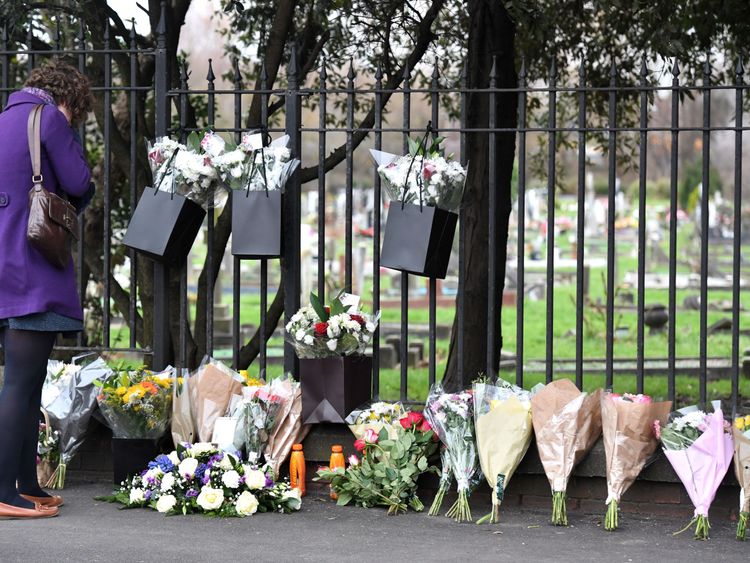 Families and friends of the boys filled London's Old Bailey to see Chudasama sentenced, with angry relatives of the victim labelling a "coward" for fleeing the scene.
In a statement in court, Josh's mother, Tracy Blackwell, told him: "You are going to rot in hell, mate," adding that the boys were killed in "circumstances I can only describe as murder".
George's mother, Sarah Baker, said: "That awful night my son was taken from me will stay with me and haunt me for the rest of my life."
Judge Wendy Joseph QC jailed him for 13 years, one year less than the maximum punishment for the offence, but the victims' relatives were not satisfied with the jail term handed down.
Harry's brother Matthew, one of a group of protesters outside court, said: "He should not see the light of day, end of story.
"My brother was ruthlessly taken away with his two friends by a callous driver who got in a car knowing he was going to drive the vehicle under the influence."
The victims were among eight friends walking to a 16th birthday party at Goals five-a-side football club at around 8.40pm on 26 January.
The defendant was "driving like a bat out of hell", according to another motorist, as he swung his Audi out to overtake on Shepiston Lane, lost control and hit the boys head-on.
They were thrown into the air as the car spun around in the road three times.
The court heard George suffered terrible head and neck injuries and died instantly, as did Josh, who was struck so hard that he was sent over a fence and into a cemetery.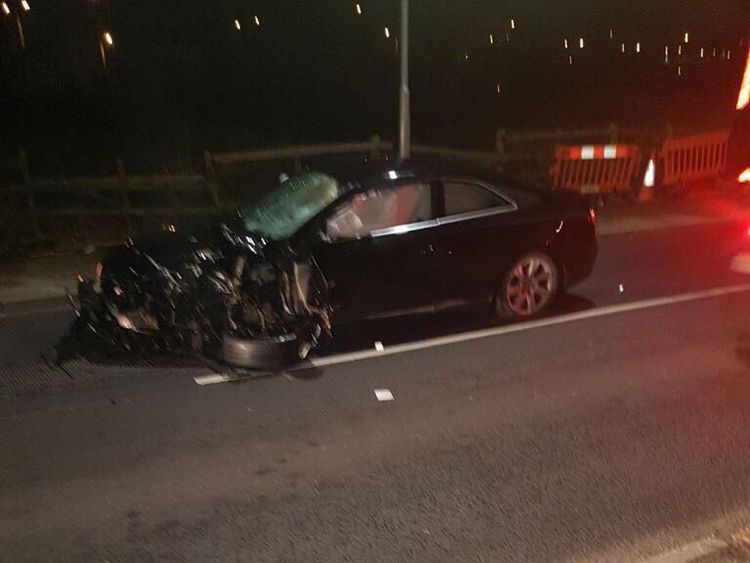 Harry was carried on the bonnet of the car which crashed into the cemetery wall, crushing his body.
Chudasama, of Hayes, and his passenger got out and ran off, chased by other boys, who dragged him back to where their friends lay dying.
One of the friends who was there at the time described "flashbacks of seeing the boys' bodies catapulted in the air".